Children are at the heart of what we do. We welcome you and your child to Campbells Bay
We welcome you and your child to what we trust will be an extension of your home. By working together we will provide an environment that promotes quality child care and education.

Our energetic and creative teaching team see children as, active participants in their own learning, who investigate and explore as we guide their choices of play. We encourage children's learning through natural invitations to explore, fun and engaging learning opportunities, and provoking environments.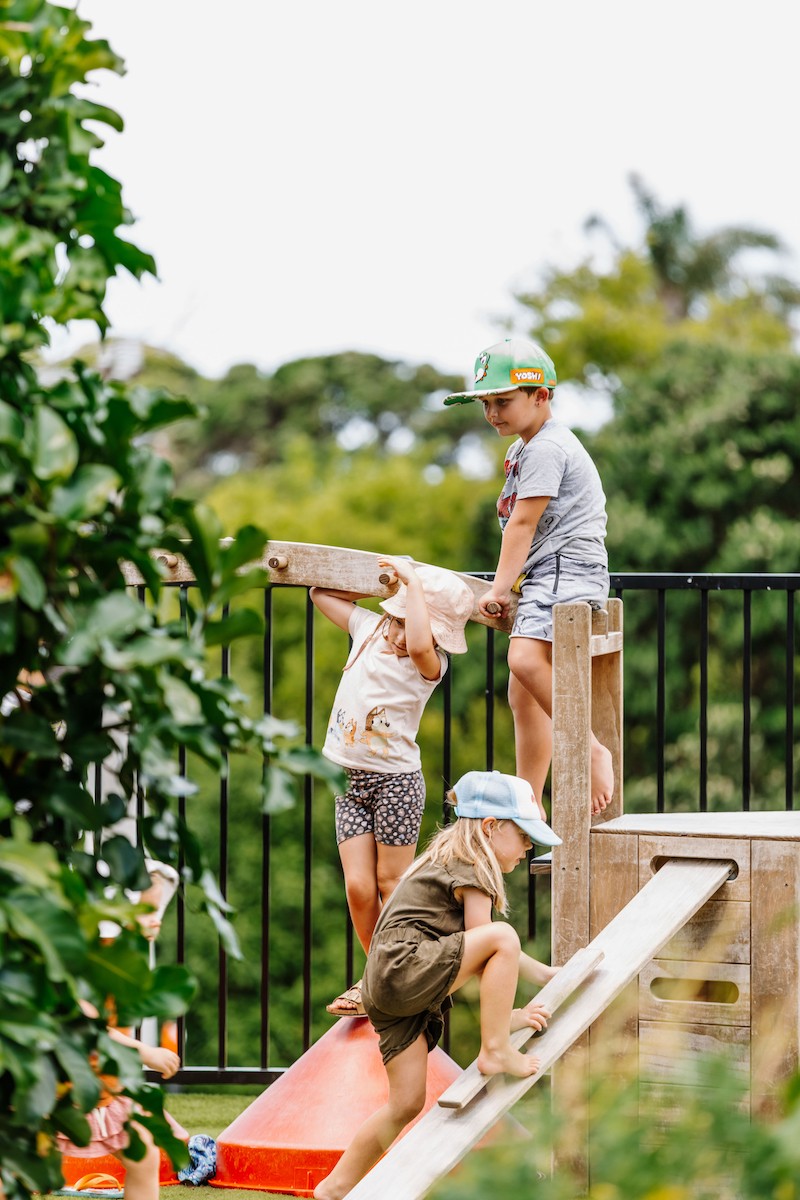 We would like to extend an invitation to all prospective parents and whanau/families to join us for a tour around our exquisite Centre.